About Us
About Us
With 25 years experience, our principal and extensive proprietary national and international networking has provided our short and long term clients with cost effective results.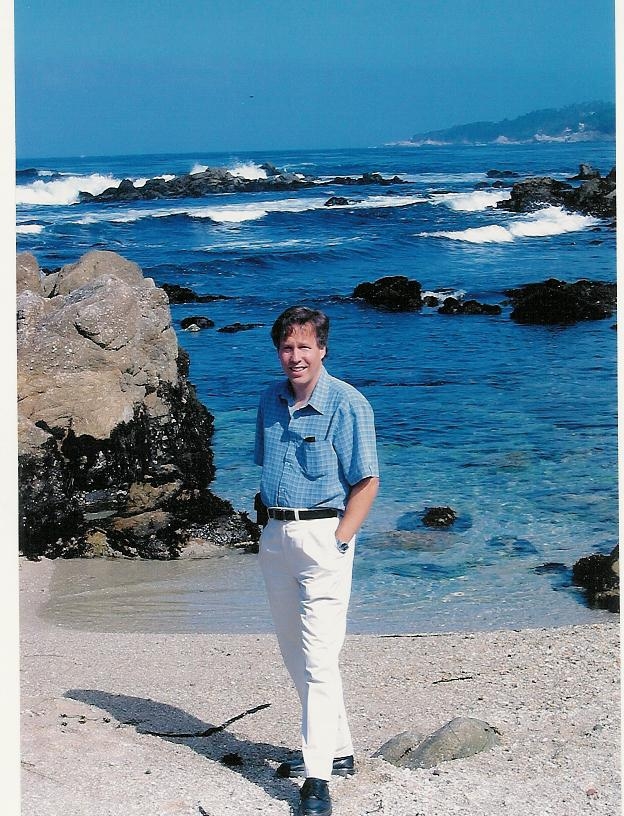 Our Principal, L. Kenneth Rosenthal
Founder of Strategic Innovation Services, serving the legal, academic and corporate community in over 300 assignments.
MIT, BS--Physics--1975. Phi Beta Kappa
USC, MBA--Marketing, Dean's List--1983.
Patent Agent 29697 (1979)
General Contractor License in California, B-691797
Member of numerous intellectual property, legal, marketing, and technical professional organizations. Experience in testifying in several federal and state court cases. Lead negotiator in several multi-million dollar patent license agreements. Head USC (University of Southern California) Patent and Copyright Administration, 7 years. Co-editor of R&D Strategist (national and international journal devoted to topics in the development and protection of new ideas) published by Auerbach for 2 years.
Inventor and Patent holder of several technical/ consumer products sold nationally and internationally. Assignments during the last 25 years have involved travel to over 70 countries.
Detailed CV